The bus carrying 30 children hit the pier and the roof was cut.


Publisher:

Live Leak


Thursday, 25 April 2019 14:42



April 25, A bus hit the pier and half of the car was bumped. According to media reports, a total of 30 children in the car were students from a nearby kindergarten, and the school organized a spring tour. At present, many young children are sent to the hospital, all of whom are slightly injured and have no serious problems. {{file|t=CaWlv_1556217671}}
As Mexico Cracks Down On Caravan, Migrants Board A Deadly Train North
Publisher:
Newsy Headlines
Thursday, 25 April 2019 14:39
Watch Video
Mexico is cracking down on migrants attempting to pass through to the United States. And hundreds are fleeing potential arrest in favor of a deadly form of transit - an infamous freight train line known as La Bestia, or The Beast.
Signaling a significant change in policy, Mexican police raided a caravan this week, arresting more than 370 Central American migrants in its southern state of Chiapas.
Mexico has issued more than 15,000 humanitarian visas to people seen as fleeing violence in Honduras, Guatemala and El Salvador. But it is now also deporting thousands of migrants as well.
The effort is seen as placating President Donald Trump. He has threatened multiple times to close the border, potentially imperiling billions of dollars in trade, if he feels Mexico is failing to address the migrant crisis.
The Associated Press reports this week the Mexican crackdown on a caravan of about 3,000 people is prompting streams of migrants to break away from the larger crowd and take their chances on La Bestia, which ferries goods north. They are climbing atop its cars for a perilous journey, often marked by gang crime and rapes, as well as falls that could injure or kill them.
Mexico's president, Andrés Manuel López Obrador, said the crackdown is needed to curtail dangerous human traffickers infiltrating migrant caravans.
"We don't want for them to just have free passage, not just out of legal concerns but for questions of safety," López Obrador said.
But the director of a migrant shelter in another southern Mexican state, Oaxaca, said he feels the crackdown is for another reason: it's bad optics.
He told the AP "If the migrants move quietly like a stream of little ants, they will allow them to. But they are not going to allow them to move through Mexico publicly or massively."
Democratic voters reject their party's identity politics for 2020 election
Publisher:
TheBlaze
Thursday, 25 April 2019 14:36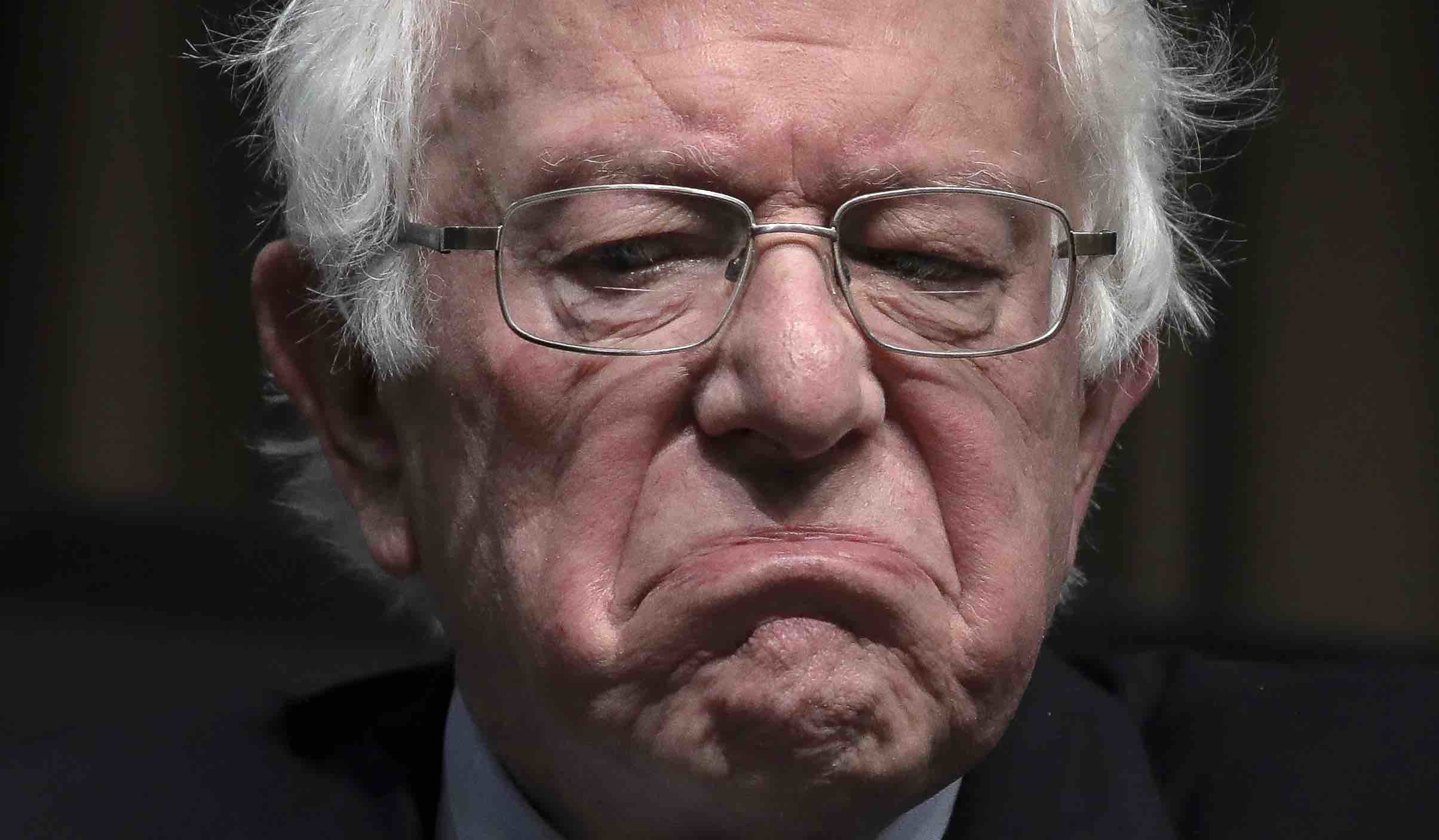 The Democratic Party's voters have a message for their political stars: We don't care about identity politics.
At least, that's the message from a new poll from Monmouth University, which found that a vast majority of Democratic voters don't consider race or gender as important factors in picking the party's presidential nominee to take on President Donald Trump.
What did the poll say?
Despite the party's repeated calls for diversity on the ballot and in government, the voters who will be selecting the 2020 Democratic presidential nominee don't seem to care.
When it comes to race, nearly 90 percent of Democrats said it "does not matter" if the Democratic 2020 presidential nominee to challenge Trump is a minority or is white.
When asked whether it would be better for the party to nominate a person of color or a white person, only 5 percent of Democrats said a minority would be better and 6 percent preferred a white candidate.
Some 87 percent of respondents said the nominee's race simply does not matter.
The topic of the nominee's gender received similar responses. More than three-quarters (77 percent) of Democratic votes said it doesn't matter if the nominee is a man or a woman. Only 7 percent said it would be better to nominate a woman; 12 percent said a man would be better.
<< < Prev 1 2 3 4 5 6 7

8

9 10 Next > >>