Gigi Gorgeous Goes Naked Under Bathroom Towel In Blonde Bombshell Snap
Publisher:
inquisitr
Wednesday, 19 June 2019 11:18
Gigi Gorgeous knows how to work the camera. The Canadian YouTuber and social media sensation has taken to Instagram for her latest update. Giselle Loren Lazzarato is the star's birth name.
On June 19, Gigi updated her account. The sexy snap showed the blonde bombshell seated on a walk-in shower inlay – earthy tiles and gold-plated fixtures were definitely upping the glam. Matching them with her bronzed skin, thick lashes, and cascading hair was Gigi. The 27-year-old was showing off her toned pins and tattooed upper back in a tiny white towel – little suggested that Gigi was wearing anything underneath. With her eyes closed and her right hand on her leg, Gigi looked every inch the glamor puss.
A caption mentioned skincare brand Olay – Gigi has partnered up with the giant. The star also mentioned Pride in her caption. Fans have been picking up on the promotional agenda, although they've been giving this sensation the thumbs-up.
Click here to continue and read more...
Wed Jun 19 '19 Announcement from Lily: The 1st smart speaker that teaches Chinese
Publisher:
Indiegogo: Announcements
Wednesday, 19 June 2019 11:18
Hi backers,
 
We won't be able to start shipping in June. We're sorry to disappoint you. It's the 2nd time we're having a delay and we need a reality check.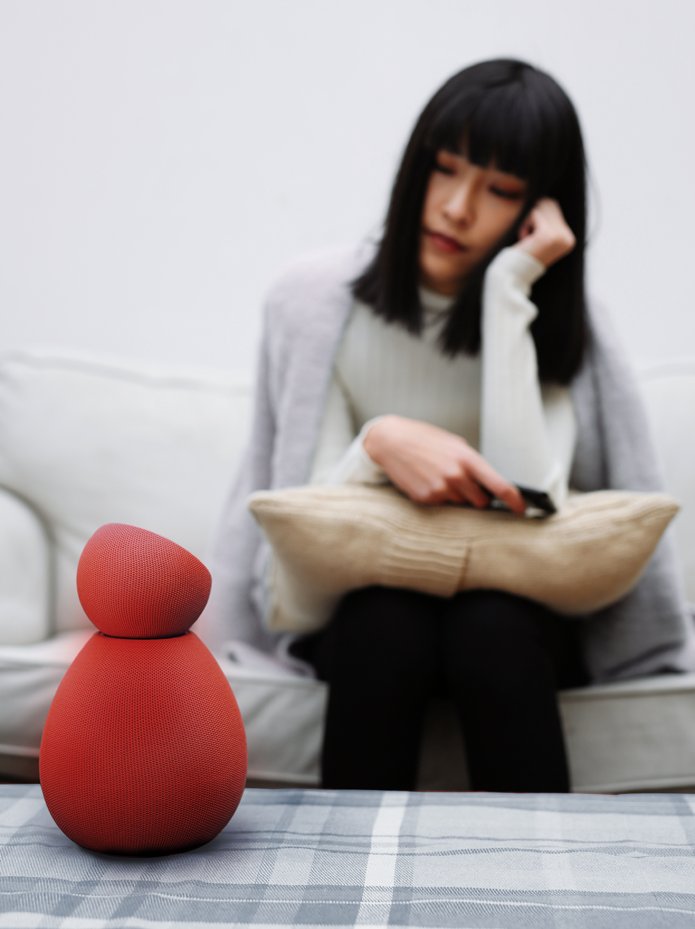 The truth is we've set an unrealistic timeline since the beginning of the campaign. It was wrong to announce a timeline that didn't take into account the time needed to hire, to iterate over the hardware and the AI, to deal with data suppliers - thinking that all the stars would be aligned. We set a wishful timeline that the slightest problem could derail. This is not fair to you.
 
We need to change and here are the 1st steps we are taking:
 
You'll see a realistic timeline at the end of this post.
 
You'll get an update on the 15th of every month.
 
We'll be more transparent about our problems.
 
I know that some of you are unhappy with the situation - and you have reasons to be - but some backers suggested that we were using the crowdfunding funds to buy Teslas and drink Margaritas. The team commutes by subway and we're running on coffee and hot water. Our biggest challenge now is to finish the voice AI and we're working on it every day.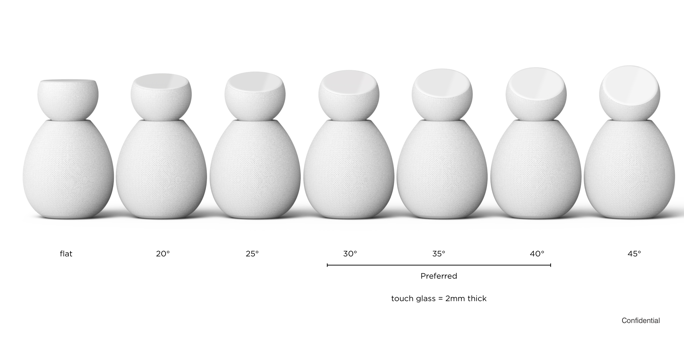 Very few companies in the world develop their own Speech Recognition, we're talking about companies like Google and Apple. To be able to understand non-native Chinese speech (beginner/intermediate Chinese learners), we have to develop our own Speech Recognition and this is taking more time than expected. Our tech lead was the lead voice engineer of Baidu and we're on a good track to have this technology ready within 3 months. The difficulty of this task is the reason why you can't buy a similar language learning product on the market.
 
Here are our latest developments:
 
Manufacturing
We've designed the Standard Operating Procedures (SOP) that teach the workers at the factory how to assemble Lily. We've also designed the Quality Assurance (QA) procedures to make sure that the product you get won't have defects. We're gearing towards production.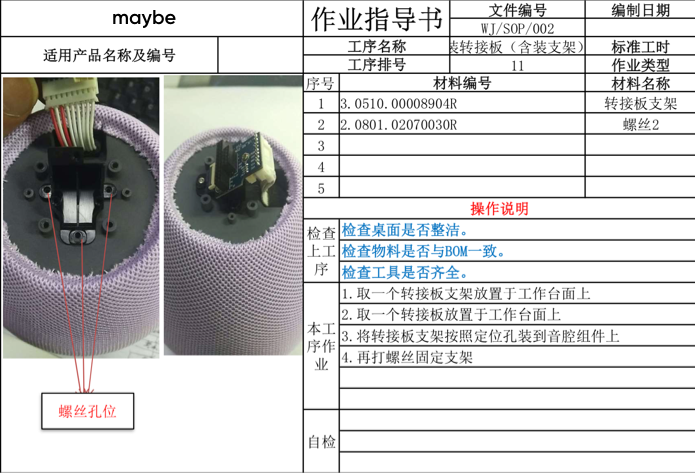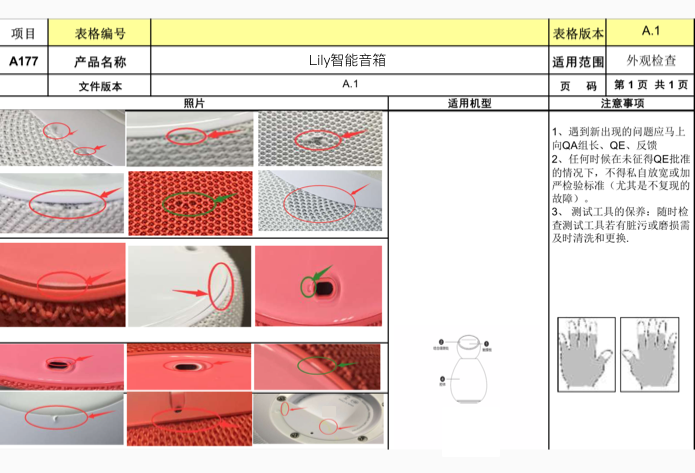 Audio
Greg Timbers and Jason Wehner, our audio engineers, improved on the directivity horn that distributes the 360 degree sound. The splines on the horn ensure that you can't draw a straight diameter line through the horn, the sound from the tweeter can't leak from left to right or from front to back and is hence more homogeneously distributed.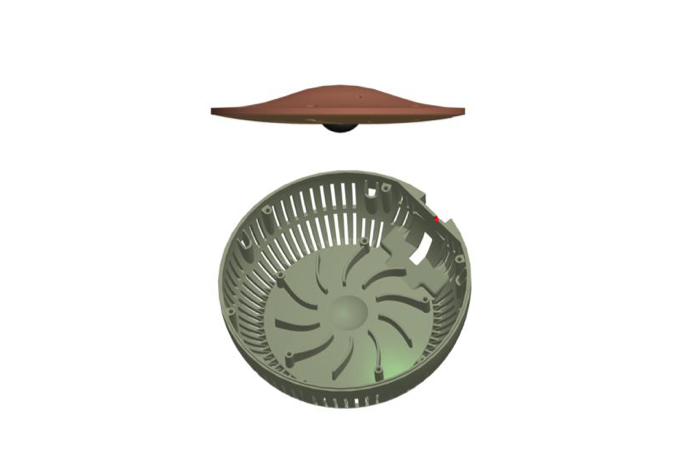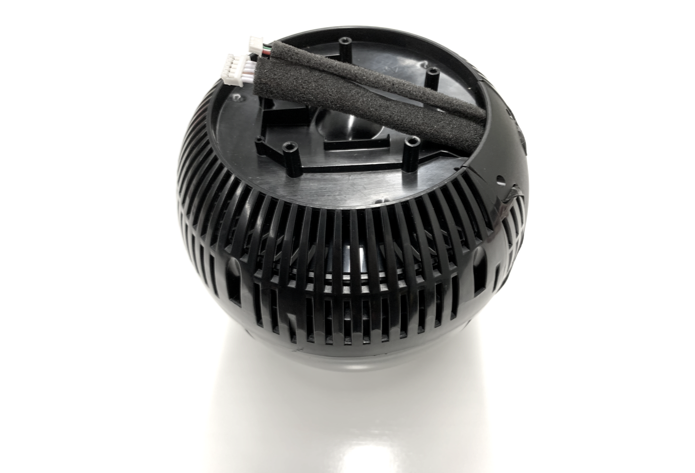 Software/AI
We've started integrating our echo/noise cancellation and voice activity detection software into Lily's embedded system.
 
We're training our wake words "Hey Lily" and "Hey Maybe" and working on improving their robustness to music playback.
 
We're tuning our Speech Recognition models and training them on approximately 500 hours of voice data for now.
 
We're still at the data collection phase for Speech Synthesis but our voice actress is doing a great job.
 
Company
We're working with partner Chinese teachers but we've recently hired a full-time Chinese teacher to accelerate the in-house development of our Chinese teaching content. We have hired 3 more voice engineers. We've also got the support of Tsinghua University (the Harvard of China) through the accelerator of Tsinghua School of Economics (which has Mark Zuckerberg and Elon Musk on their advisory board).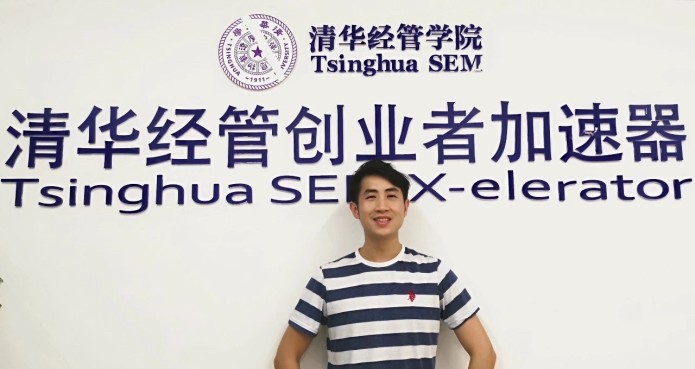 Shipping timeline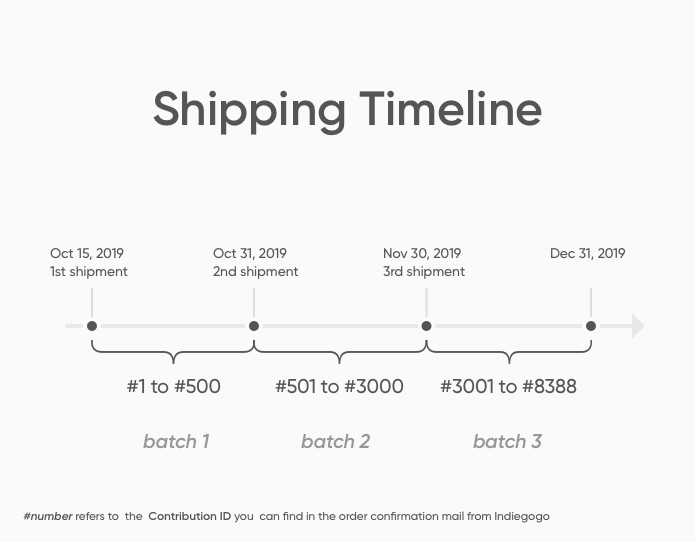 During this campaign, I've been lucky enough to talk to hundreds of you - I replied to all the comments before Albee came. Some of you bought Lily as a birthday gift for a child or a loved one. We know what it means. You've been following us for months and you should know by now that we're for real. It will take a bit longer but we will ship Lily. All we are asking you is to give us one last chance.
 
Jie and the Maybe team.
 
PS: You can follow us on Facebook, Medium and Instagram to get exclusive stories and pictures about Lily's development.
Everything you need to know about Jed, the 'Bachelorette' contestant accused of being in a relationship while appearing on the show
Publisher:
business insider
Wednesday, 19 June 2019 11:17
 
Jed is one of Hannah Brown's contestants on this season of "The Bachelorette."
The 25-year-old contestant is a singer/songwriter from Nashville.
You can listen to his music on Spotify.
He's been accused of having a girlfriend while appearing on the season. 
 
 
Hannah Brown's "Bachelorette" season is in full swing and fans are already picking who they see as the frontrunner for Brown's heart. One of the most common choices for a potential winner is Jed, a musician from Nashville, Tennessee. But a recent report in People magazine has fans wondering about Jed for a completely different reason. 
Here's everything you need to know about this contestant who could sweep Hannah off her feet.
He's a year older than Hannah
This Nashville resident is 25 to Hannah's 24, according to his ABC bio.
Hannah is already smitten with him
Jed introduced himself to Hannah by saying he couldn't "wait to get to know her heart," and later he played her a song he'd written for her. The lyrics included a reference to her catchphrase, roll tide. "Roll on over with me honey, underneath the starry sky. Oh, roll tide," he crooned. After the song, Hannah confessed in an interview with producers, "I have a total crush on Jed."
 
You can listen to Jed's other songs online
Jed has produced three singles, "Vacation," "Let Me Dream," and "Misery." His newest song is "Vacation," which includes lyrics like, "You feel like vacation, you take me away from reality, want to make reservations, take you to the places you are to me." His songs are on Spotify and iTunes.
He cites John Mayer and Maroon 5 as musical influences
Jed may be from Nashville, but his music is not country. In his bio on NoiseTrade he said that while he grew up "surrounded by country music and country music fans," he took his art a different direction. "I was more inspired by blues, soul, and indie music," he said, listing Maroon 5 and John Mayer as musicians with a similar style to his.
He started writing his own material at age 16 and attended Belmont University for songwriting
 
His NoiseTrade bio reveals that Jed's been going at this music thing for nearly a decade. "Around age 16, I started writing some songs of my own, for my ears only (thank GOD)," he said. After school, he moved to Nashville to jump-start his career.
He recently hit a stumbling block in his career
Jed says in his ABC bio that he took a break from making music for a little while after a bad breakup.
 
He's also a model
Jed's Instagram bio says he's represented by The Block Agency. He has a profile on the modeling site that shows off some of his photos and reveals that he's 6'1" with hazel eyes.
He's been publicly accused of being in a relationship while appearing on the show
In June, a woman name Haley Stevens spoke with People magazine, saying that she and Jed were in a relationship during his time on the show.
Stevens told People that Jed said he was only going on the show in order to accelerate his career and that he hoped to make it to the top five or so. As People pointed out, Jed did seem to acknowledge this motivation for appearing on the show during a date with Hannah, when he said he initially joined the show for a platform but fell in love with her along the way. 
INSIDER reached out to Jed regarding the report but did not immediately hear back. 
Join the conversation about this story »
NOW WATCH: Now that Google and Nintendo offer digital video games, GameStop could have the same fate as Blockbuster
Tax Alert For IRA And Pension Account Holders


Publisher:

Forbes Real Time


Wednesday, 19 June 2019 11:17



Many tax lawyers and other professionals have spent countless hours learning how to allow IRA and pension accounts to remain under the IRA or pension plan for as long as possible after the death of the account owner in order to defer tax from withdrawals. This may change under the new SECURE Act.
We're Hiring 3 Fall Interns
Publisher:
Features – FiveThirtyEight
Wednesday, 19 June 2019 11:16
Want to work in a newsroom that combines reporting, writing, data analysis, computer science and a general sense of irreverence? FiveThirtyEight is hiring college students or recent graduates to work as paid interns in our New York office this fall in three positions:
Politics data reporter. This intern will help our politics team as it ramps up coverage of the 2020 election. The internship will be a mix of writing, research, data-mining and fact-checking.
Sports data reporter. This intern will write, conduct research and contribute to longer features. Basic knowledge of the major sports is essential.
Data visualization intern. This person will design, edit and produce static graphics to accompany articles. The ideal candidate will have experience making data graphics using design tools such as Illustrator or programming languages such as JavaScript, Python and R. General comfort with numbers is essential, as is experience with spreadsheet software such as Excel.
All three interns will work at the center of a world-class, collaborative newsroom. And all three will have the opportunity to contribute bylined work to the site.
For more information and to apply, please use the following links:
Dark Moment
Publisher:
TPM News
Wednesday, 19 June 2019 11:16
I wanted to share this moment from last night's campaign launch speech. In terms of projection, fury and borderline eliminationist rhetoric it captured the entire performance …
welp "Our radical Democrat opponents are driven by hatred, prejudice and rage. They want to destroy you and they want to destroy our country as we know it." pic.twitter.com/zIc4qMZ8Wf

— Josh Marshall (@joshtpm) June 19, 2019
<< < Prev 1 2 3 4 5 6

7

8 9 10 Next > >>