Fri Jul 10 '20 Announcement from Shine Ultra - Next Gen Portable & Powerful Scanner
Publisher:
Indiegogo: Announcements
Friday, 10 July 2020 05:24
Dear backers,
Thank you so much for the love and support for the CZUR Shine Ultra, we are excited to share new updates on production and shipping
Check out these photos: we manufacture hundreds of scanners daily!

We will have another update around next Tuesday, which will come after we've given another few thousand scanners to forwarders. This will begin our third batch of shipping. As always, in this month of July, we will reveal contribution IDs, give them to the forwarder, once tracking numbers come out we will let you know

For our backers in Hong Kong -- as you already know, many Hong Kong backers of the second batch have received their scanners. There are also about 100 tracking numbers provided by our forwarder, we have put them in the spreadsheet. So if you are in Hong Kong and your tracking status hasn't been updated, know that your scanner has been handed to forwarder already so it's on route. We will update you with the tracking information as soon as we know.

We have also updated some of the contribution ID of backers in Thailand, New Zealand, Philippines, Indonesia, Malaysia, Russia, Israel, Mexico,UAE and Saudi Arabia. Once the tracking numbers have been provided by our forwarders, we will update you guys!

For our backers in Brazil, we have been informed by our forwarder that a local Tax No./Ein is needed, so please provide to

indiegogo@czur.com

so we can deliver your product, thanks

For our second batch backers in India -- your scanners have been handed to the forwarder, but due to the recent conflicts and tension between India and China, shipping is currently unavailable, we will hold the machines for you until we can ship for you, if you need any assistance, please contact

indiegogo@czur.com
Link: https://docs.google.com/spreadsheets/d/1js2WB-FKuz8H95dZIexE63Nj82loTrC393vLXuFG43o/edit?usp=sharing
Pictures: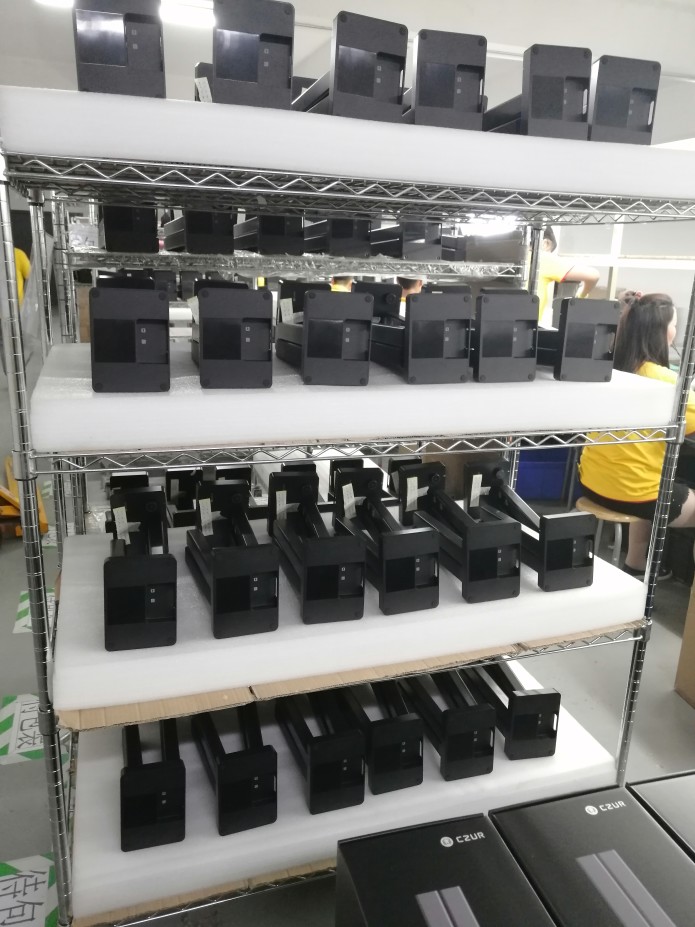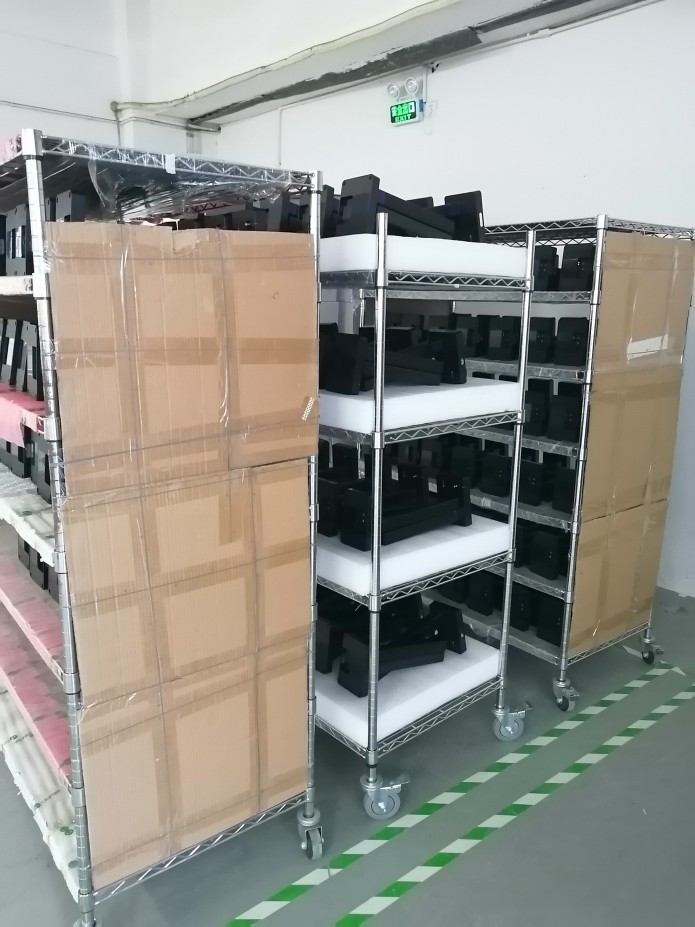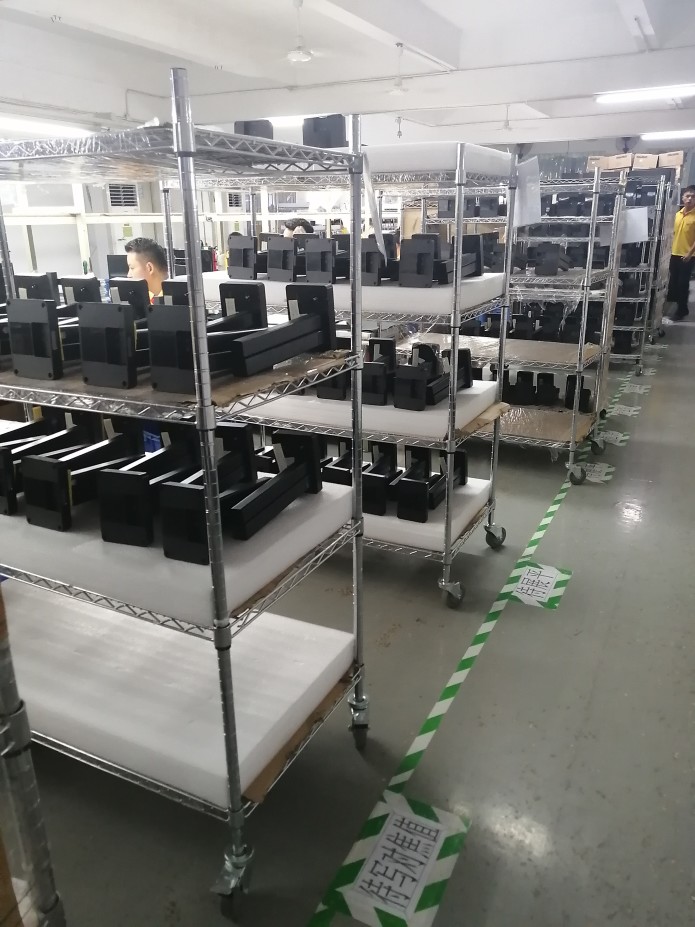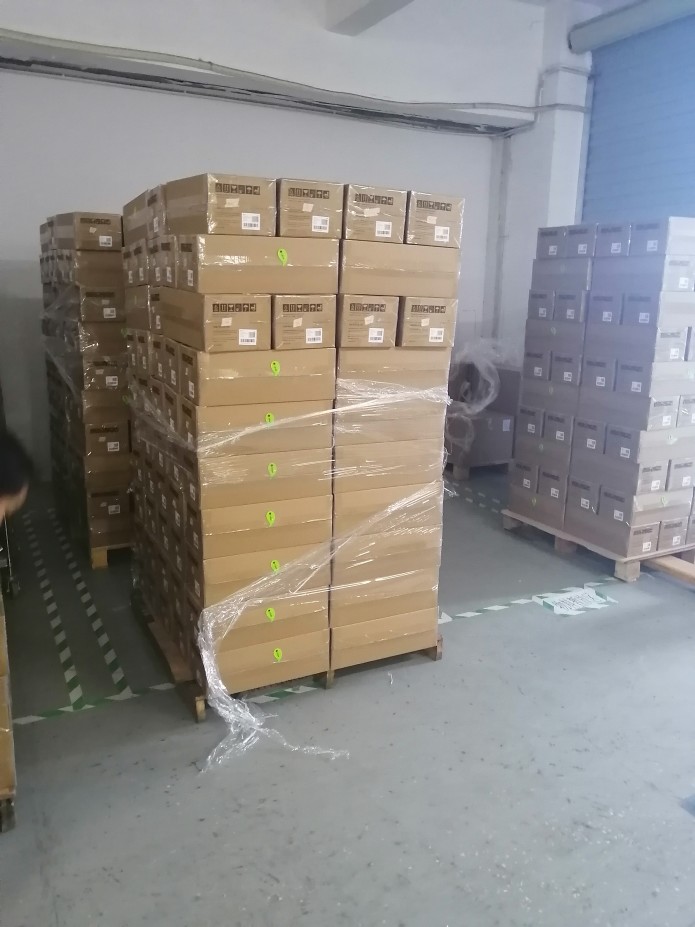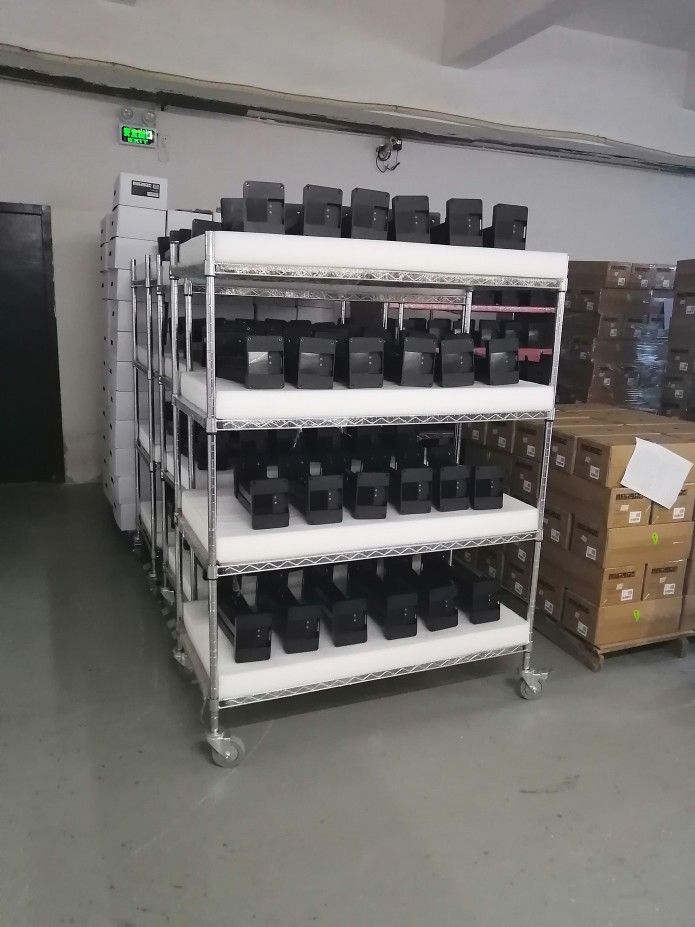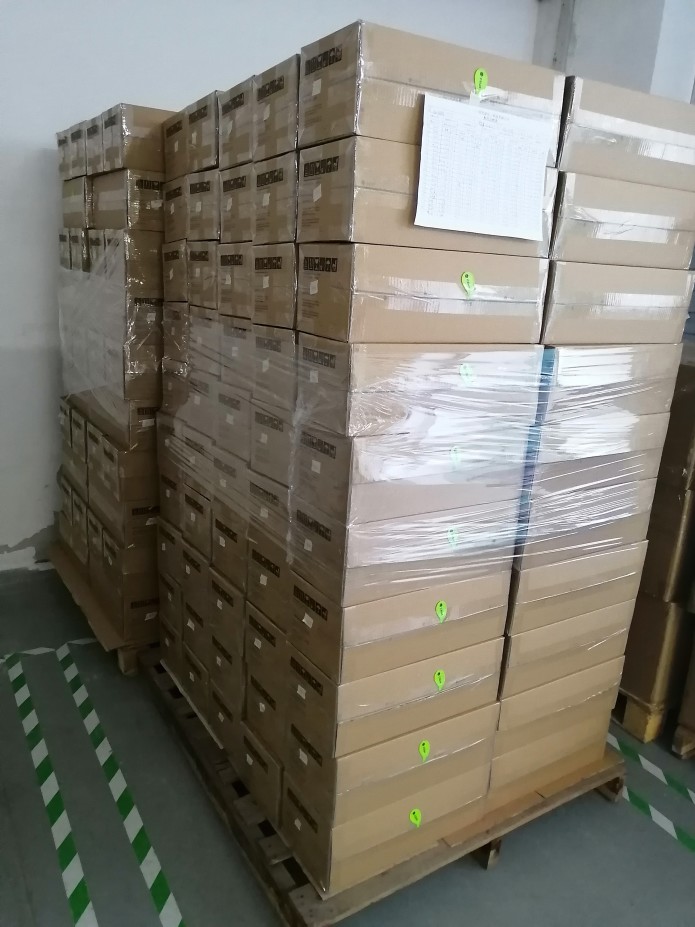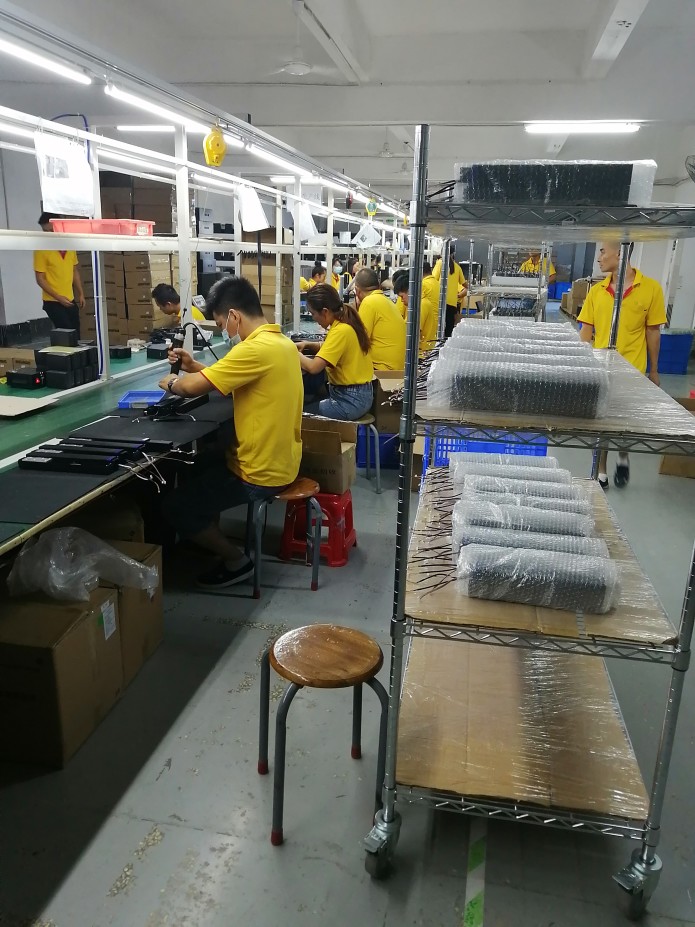 Best,
CZUR Team
Fri Jul 10 '20 Announcement from MAD Gaze: Smartest watch with gesture controls
Publisher:
Indiegogo: Announcements
Friday, 10 July 2020 05:21
Hi everyone,
Wish you all doing well and staying healthy. Here's the latest update on our production progress on MAD Gaze Watch.
We've been working hard on our built-in Walkie-talkie function. After a couple tests of deploying the walkie-talkie software on Watch, our software engineers finally completed the testing processes of hand gesture control and microphone recording function.
As shown in the video, you can start/end the Walkie-talkie function simply with a finger snap, and connect with other users on any device channel. Clear voice messages will be sent over any network or Wi-Fi connection.
We will record more demo short videos to keep you informed on our development progress, stay tuned!
Best,
MAD Gaze Team
How you can watch BMW unveil its hotly anticipated iX3 EV next week
Publisher:
The Next Web
Friday, 10 July 2020 05:19

The hotly anticipated BMW iX3, the company's first electric vehicle that's part of its core product line up, will be officially unveiled next week. On July 14 at 10AM CEST, the German automaker will take the covers off the EV and it'll be the first time the public or press has seen it for real, CarScoops reports. While vehicle unveilings are typically reserved for the press, it seems BMW is letting anyone watch the livestreamed event. All you have to do is go to this link: CLICK HERE on July 14, at 10AM Munich time, and you can watch along with the…

This story continues at The Next Web
<< < Prev 1 2 3 4

5

6 7 8 9 10 Next > >>