Fri Aug 14 '20 Announcement from Game-D Social-Emotional Guidance & Coaching Cards
Publisher:
Indiegogo: Announcements
Friday, 14 August 2020 20:45
Wow! We reached 31% funding on the first day. Thank you so much to all our backers! For today's update, we have some new artwork and a demo gameplay video. You can check them out below.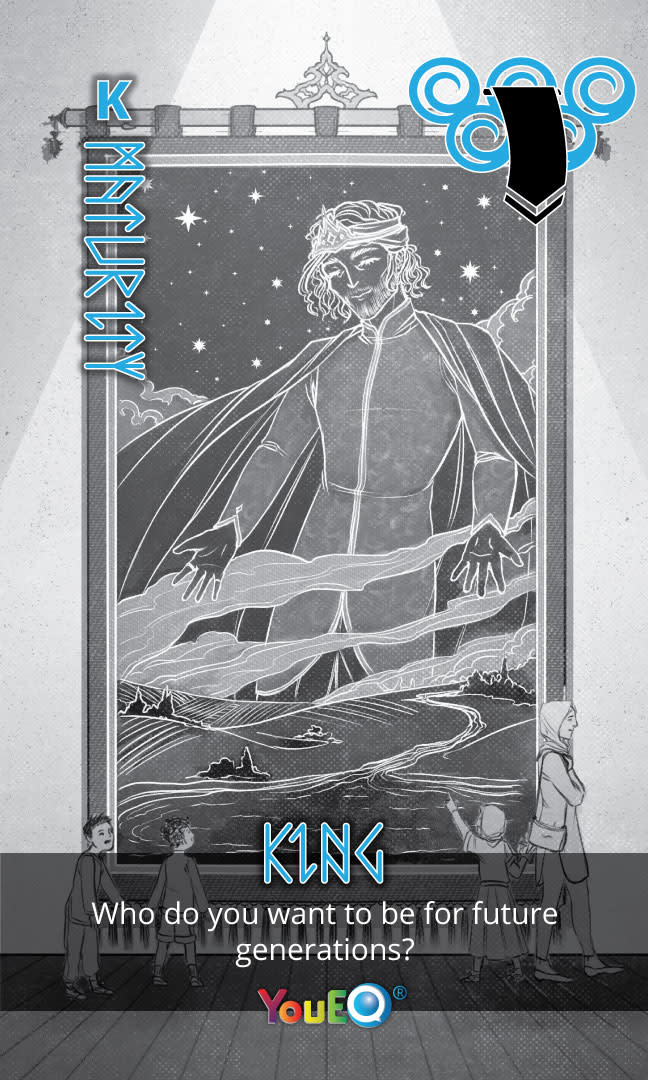 Here is the video demo. A big shout out to Emma who courageously allowed us to record her demo. Next week, Ed Kang, even though he is the creator of Game-D, will have a demo done on him. The tables will be turned! Should be interesting and we will post that update when it is available.
Thank you again for your support. Please don't be afraid to share this campaign with your friends.
Team YouEQ
<< < Prev

11

12 13 14 15 16 17 18 19 20 Next > >>