Johnny Manziel wondering if Alouettes have lost faith in him


User:

New York Post


Thursday, 13 September 2018 21:11



MONTREAL — A healthy Johnny Manziel is wondering why he's isn't starting for the Montreal Alouettes. The Heisman Trophy-winning quarterback returned to practice Thursday and asked out loud if the club had lost faith in him. The 25-year-old said he had been healthy and available to play for the previous two weeks, fully recovered from...
Thu Sep 13 '18 Announcement from Atmotube Plus&Pro: Portable Air Pollution Monitors
User:
Indiegogo: Announcements
Thursday, 13 September 2018 21:11
Hello friends.
With your tremendous support we've already reached 77%
of our goal. And it's only the beginning!
You can still support us by sharing our campaign in your social networks, we'd really appreciate it!
We created Atmotube for those who care about their health and health of their loved ones.
Atmotube can be especially helpful for little kids, because children are more sensitive to air pollution. Usually we do not control the air our children breathe, but even at home the air can become harmful due to presence of VOCs and Particulate Matter emitted e.g. from furniture, building materials, carpets or household chemicals.
Our new Atmotube trackers are a simple solution that allows controlling of air quality wherever you are! With the help of Atmotube you can prevent development of allergies or more serious illnesses caused by polluted air.
Thank you for joining Atmotube community!
Check out some of these other great campaigns that are helping us reach our goals along our Kickstarter journey!
CLIC-FIT: The Complete Belt Solution
Get TWO ratchet belt buckles and THREE leather belt straps for the BEST deal on the market! CLICK HERE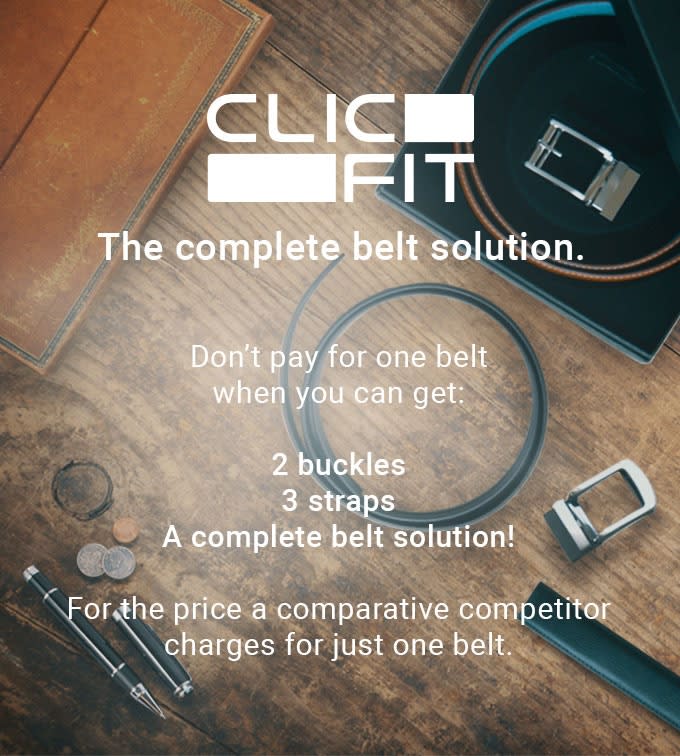 ___________________________________________________________
VAVA Home Cam: Wire-free Security with a One-Year Battery
Say goodbye to battery anxieties with the VAVA Home Cam — 365 days of security on a single charge! CLICK HERE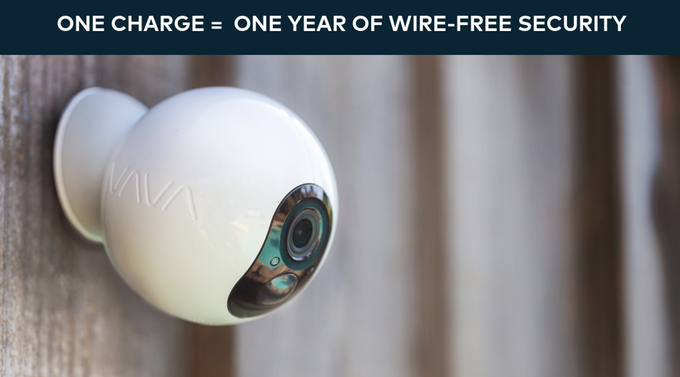 ___________________________________________________________
LUMI - Self-Sanitizing Toilet Brush and Base
LUMI is an intelligent toilet brush and base system with self-cleaning technology. Let LUMI do the work for you! CLICK HERE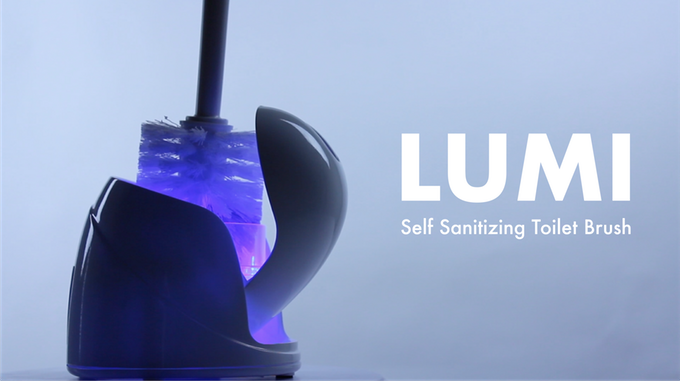 ___________________________________________________________
The Last Flashlight You'll Ever Need || DanForce G1
The world's first modular flashlight that adapts to any lighting situation! CLICK HERE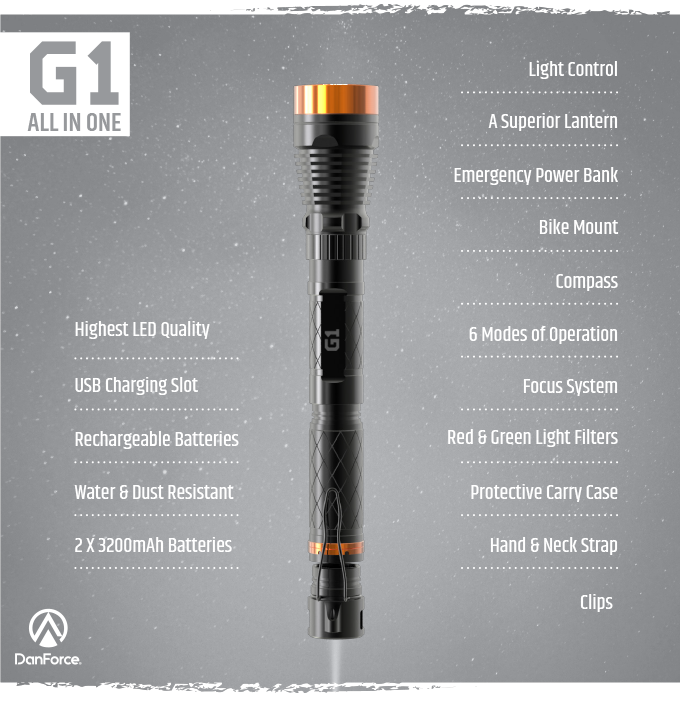 ___________________________________________________________
sitBoard - Boosting Footrest for Perfect Upright Posture
First chair-connected footrest that instantly turns any office chair ergonomic! For healthy posture, back pain relief & better focus! CLICK HERE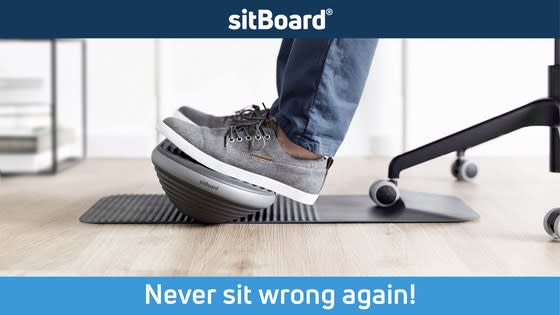 Report: Paul Manafort agrees to plea deal with Mueller
User:
TheBlaze
Thursday, 13 September 2018 21:05
ABC News reported Thursday that Paul Manafort, the former Trump campaign manager, has made a tentative plea deal with prosecutors over charges filed by special counsel Robert Mueller.
Manafort was found guilty of 8 criminal counts in a Virginia court last month, but was facing a second trial in Washington D.C. for others charges filed in the investigation into Russian election interference and alleged collusion with the Trump campaign.
The 69-year-old had been found guilty of five tax evasion charges, two smaller bank fraud charges, and one charge of failure-to-report. The jury said they were hung on 10 other charges.
In the second trial, the former Trump campaign manager is facing charges of conspiring to defraud the federal government, money laundering, and witness tampering.
ABC News said it was unclear whether Manafort had made a deal that would involve his cooperation with the special counsel's investigation, or if he simply agreed to a plea deal without cooperation.
Reuters is reporting separately that the deal is close, but has not been completed yet.
Trump is not worried
Rudy Guiliani, the president's personal lawyer, reiterated that they were not worried about Manafort testifying against him at all, based on what they knew of his high character.
"From our perspective, we want him to do the right thing for himself," Giuliani said.
"There's no fear that Paul Manafort would cooperate against the president because there's nothing to cooperate about and we long ago evaluated him as an honorable man," he added.
The president's comments via Twitter made many believe that he was thinking about pardoning Mueller. "I feel very badly for Paul Manafort and his wonderful family," he tweeted.
I feel very badly for Paul Manafort and his wonderful family. "Justice" took a 12 year old tax case, among other things, applied tremendous pressure on him and, unlike Michael Cohen, he refused to "break" – make up stories in order to get a "deal." Such respect for a brave man!

— Donald J. Trump (@realDonaldTrump) August 22, 2018
"Such respect for a brave man!" he added, contrasting him to his former personal lawyer, Michael Cohen, who accused the president of ordering him to commit campaign finance violations.
Here's a news video report from MSNBC:
Family claims cops are smearing Dallas police shooting victim


User:

New York Post


Thursday, 13 September 2018 21:04



The outraged family of a man gunned down inside his own home by an off-duty officer accused cops Thursday of smearing the victim, after a police affidavit was released showing officers searched his apartment and found marijuana. The search warrant affidavit listing items cops recovered from the unit of Botham Jean, who was shot to...
Republican congressman recorded suggesting orphanages would be better than gay adoptions (updated)
User:
Daily Kos
Thursday, 13 September 2018 21:00
Republican Rep. Chris Smith (R-NJ-04) met with a group of high school students in New Jersey and appeared to be caught off guard when one of the students asked him about his position on LGBTQ couples adopting children. From the Washington Blade:
The recording begins with Hannah Valdes, a senior at Colts Neck High School, telling Smith she has a gay sister who has said in the future she wants to adopt a child with her partner. The student asks the New Jersey Republican whether "based on household studies" her sister would be "less of a legitimate parent" than someone in a different-sex relationship and why she shouldn't adopt a child.
In an apparent reference to the U.S. Supreme Court's 2015 ruling for marriage equality, Smith says "the issue, legally, is moot at this point especially with the Supreme Court decision" and tells the student her sister is "free to adopt."
Valdes and a classmate pressed on, asking him to explain his personal position. Rep. Smith said there were long waits for adoption and many people waiting, and went on to ramble about orphanages still being an option for kids, which sparked audible laughter and disbelief from the teens. 
<< <

Prev

1

2 3 4 5 6 7 8 9 10 Next > >>