Fri Feb 24 '17 Announcement from Sri Swarna Bimbarama Temple - Mannar, Sri Lanka
Source:
Indiegogo: Announcements
Saturday, 25 February 2017 02:21
Stage II ('Doors and Windows') - Update

 

The final timber load was purchased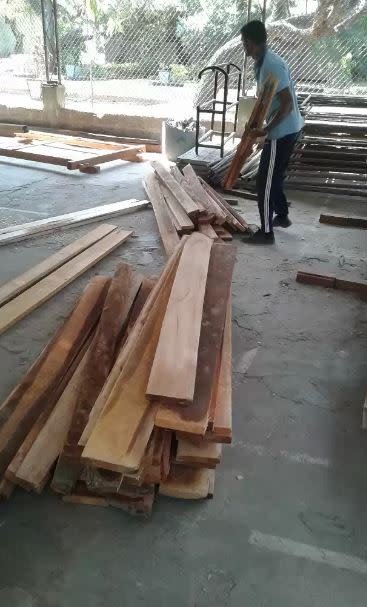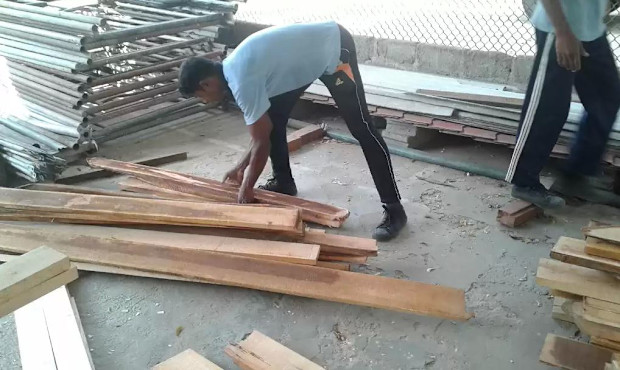 The window and door panels are in work-in-progress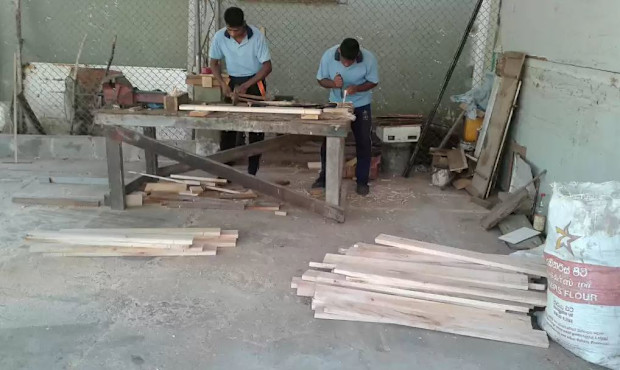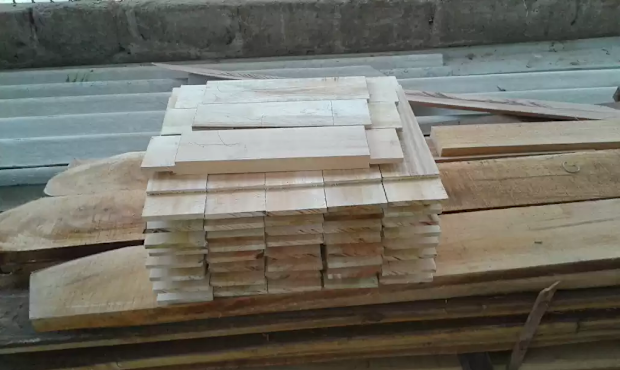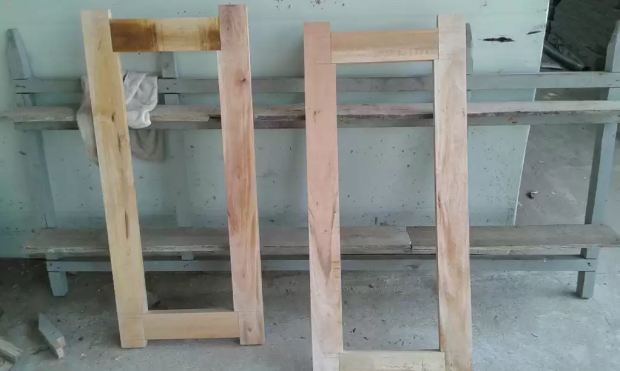 Photo credits and acknowledgment: SLNS Gajaba, Mannar, Sri Lanka

 

 
Henrik Lundqvist is hot, and he wants 'to go with the flow'


Source:

New York Post


Saturday, 25 February 2017 02:20



Here's the conundrum: Henrik Lundqvist got his game back over the past month by playing a lot, and he wants to keep playing a lot to keep it going. But then there is the looming postseason, the question of him being fresh, and Rangers coach Alain Vigneault's dictum that he wanted Lundqvist to play fewer...
WWE Rumors: Chris Jericho Return, Brock Lesnar, UK Network Deals, NXT Call Up
Source:
inquisitr
Saturday, 25 February 2017 02:17
The latest WWE rumors involve a returning pair of veteran, regular main roster wrestlers, an update on trouble over the rumored Shaquille O'Neal vs. The Big Show match, the WWE women's tournament and more.
Two major names have been missing from the Raw roster lately for different reasons. Brock Lesnar hasn't appeared live for a few weeks, though did appear in an interview segment with his advocate/manager Paul Heyman. Meanwhile, Chris Jericho missed this week's episode to sell the colossal beatdown from his now-former best friend Kevin Owens on last week's show, though has appeared at house shows this week in Germany. According to WWE rumors, the two legendary competitors are likely to return to television on next Monday's Raw.
Brock Lesnar getting very close to the camera > anything else pic.twitter.com/YYgd3NESWU

— 〽️ (@WCPW_Memes) February 21, 2017

Click here to continue and read more...
'Overwatch' News: Twitter Update Teases Hero 24 Might Be Doomfist After All
Source:
inquisitr
Saturday, 25 February 2017 02:17
While Overwatch game director Jeff Kaplan appears to have confirmed that the next hero in the popular game's lineup of characters would not be "what everyone thinks," a new tweet from the game's official account seems to tease the arrival of a character that most fans have long been expecting – Doomfist. The Twitter announcement, while very brief, has managed to get the game's massive fanbase very interested, as it appears that the game's next playable character would be rolled out sooner than everyone expects.
[BREAKING] OR15 defense units destroyed in confrontation with unidentified assailant at Numbani airport. No civilian casualties reported. pic.twitter.com/3XuXbCCugh

— Overwatch (@PlayOverwatch) February 24, 2017

Click here to continue and read more...
<< < Prev 1 2 3 4 5 6

7

8 9 10 Next > >>