Sun May 28 '17 Announcement from Ask Dr. Juli -- Season Two!
Source:
Indiegogo: Announcements
Monday, 29 May 2017 01:30
Proof that Lana pays no attention to my direction!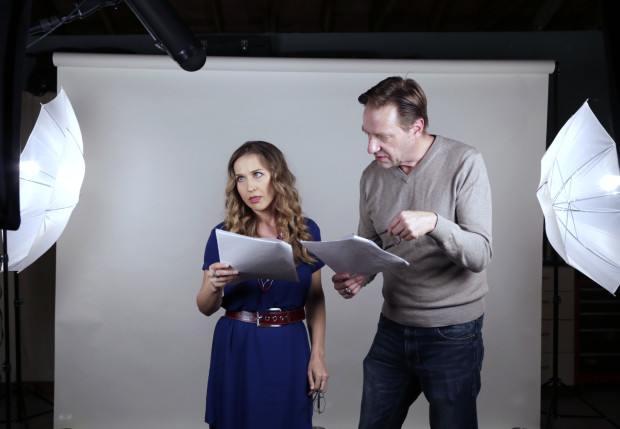 Okay... maybe I just caught her during an innocent, unrelated eyeroll. (Maybe). I'll give her the benefit of the doubt!

Seriously though... we've wrapped on another successful day of shooting Ask Dr. Juli! We've completed Lana's portions of eight of the twelve Season 2 episodes. One more day of shooting with her, then we start shooting the character scenes. Before it's all said and done, she'll be wearing her director's cap as well... and boy will she get an eyeroll from ME!

Stay tuned!
Sun May 28 '17 Announcement from KYOTOMOJI - Box Your Life
Source:
Indiegogo: Announcements
Monday, 29 May 2017 01:30
Dear Backers,
We hope everyone is fine!
First of all, we are very sorry for not posting an update earlier. From now, we will for sure give you a complete follow up of the project.
All the team is now working non-stop to handle the shipment properly. So our focus is doing our best to make sure no mistake will happen.
As you know, Kyotomoji have a lot of different options and to be honest we did not plan to spend that much time to double-check all of the boxes in order to not mix up any of them during the packing!
We also would like to inform you that we finally had to change our original forwarder. Actually, the company that we wanted to collaborate with had decided at the last moment to raise their prices up about…25% :( So, as you can imagine, the shipping costs are already quite high for the boxes and even if we handle a part of it, we could not handle that much.
Finally, we will go for the forwarder EMS which belongs to international post. Even if we are disappointed because it will takes more time to deliver Kyotomoji to you, we can at least more rely on them.
At that stage, we are not able to give you an accurate delivery lead time because we are still waiting for EMS to provide us the estimation for each countries. As we know from now, it will takes roughly between 25 to 45 days according to your country, state or city.
We know this is annoying but we do prefer to be transparent with all of you, especially on logistic and delivery issues as no one like to wait a parcel without any explanation.
But at the end, we still have a good news..because today we are quite happy to tell you that we started to ship the first boxes!:)
Please check the photos below to see how we control each option, keep them independently and prepare the packing for shipping: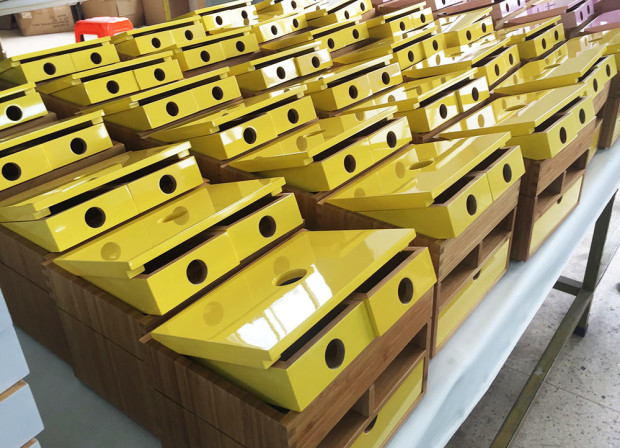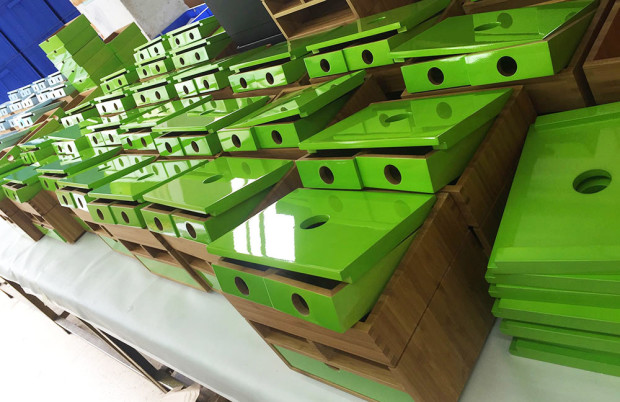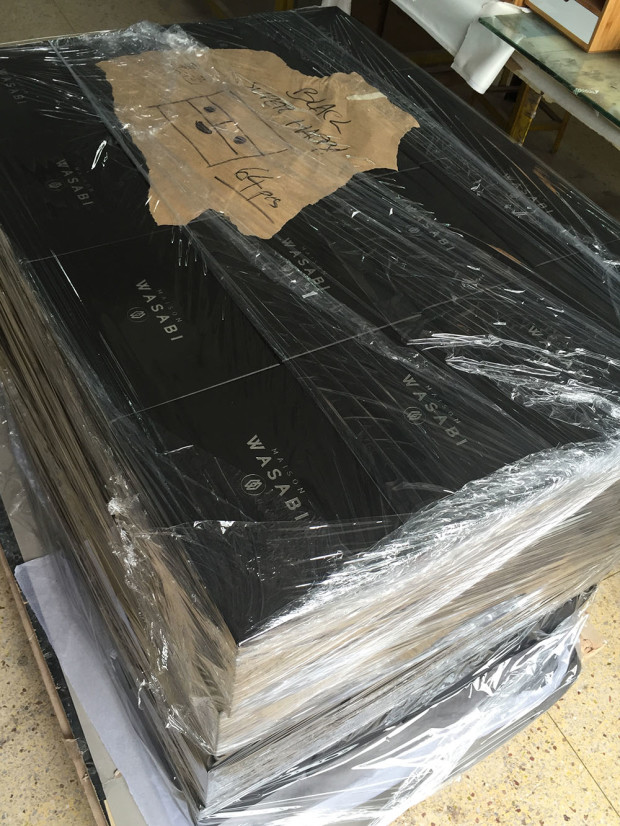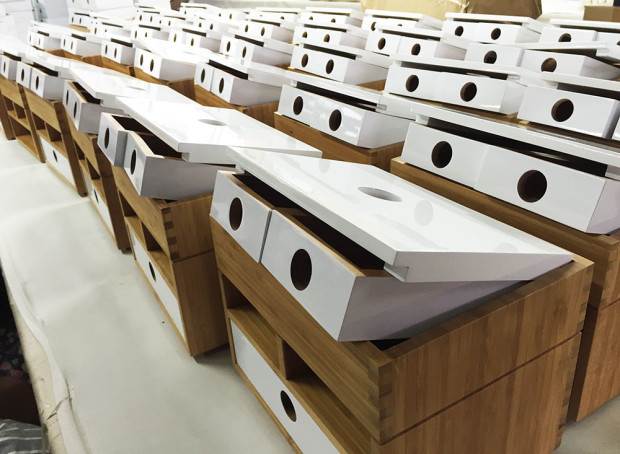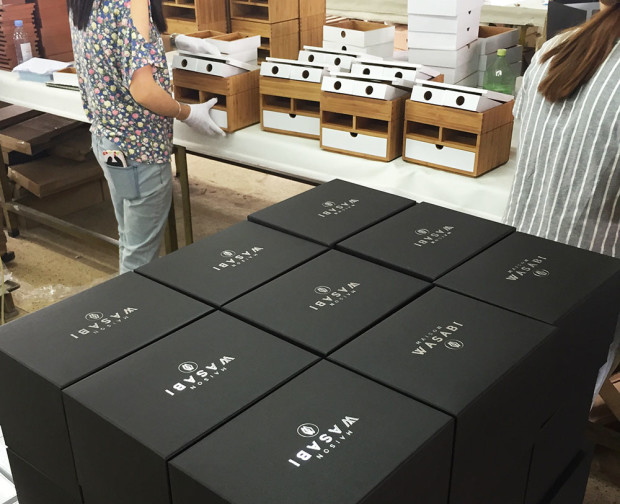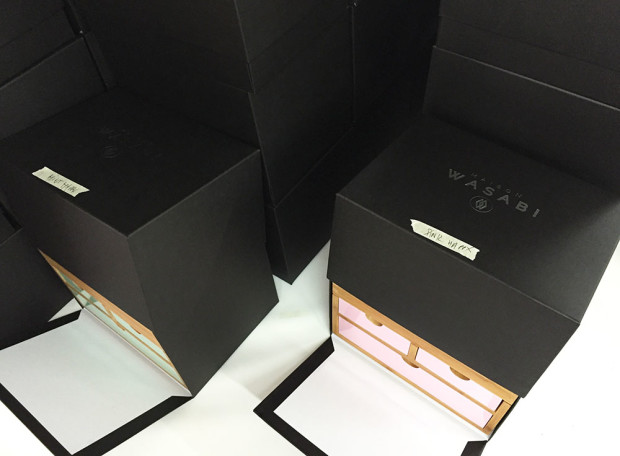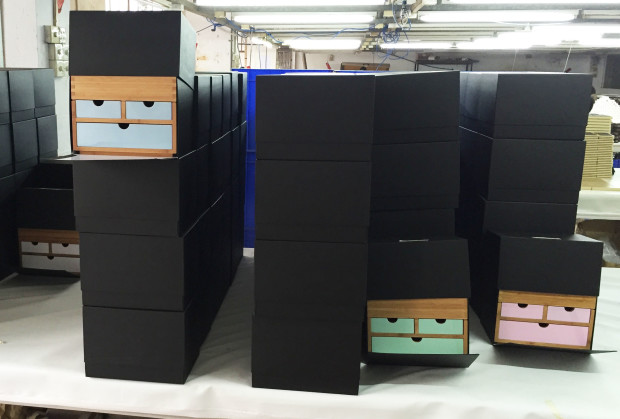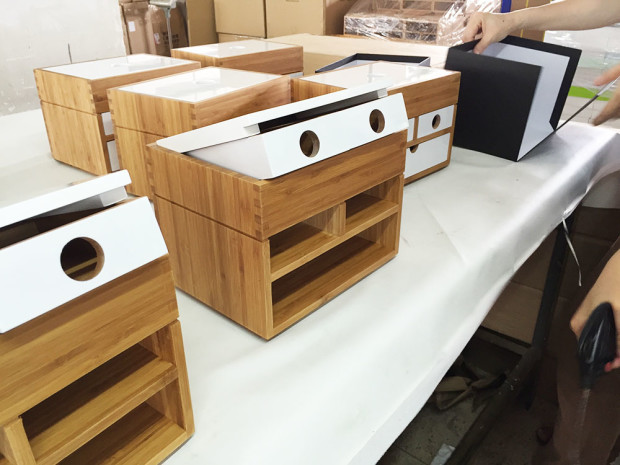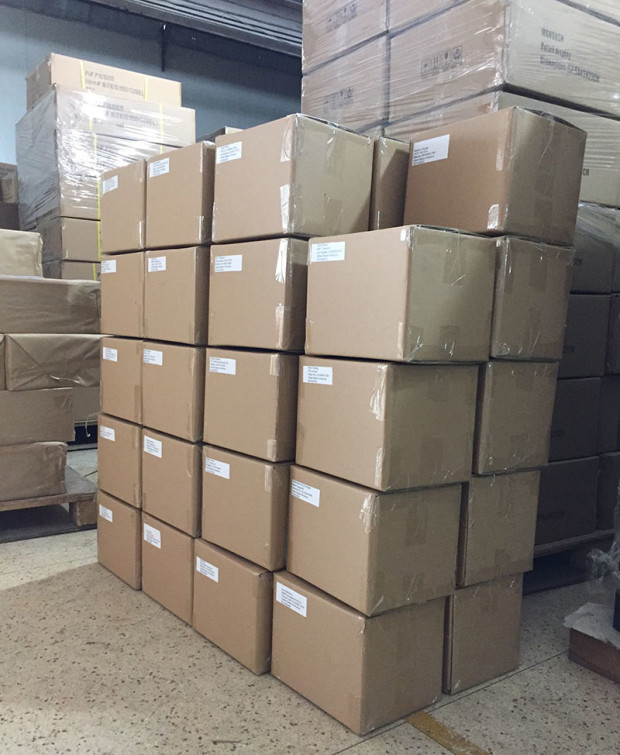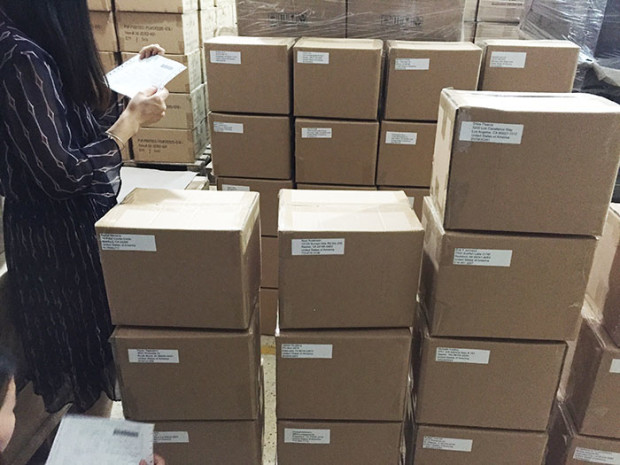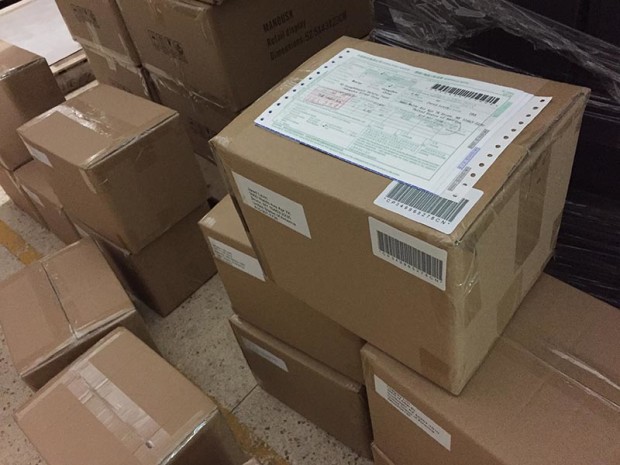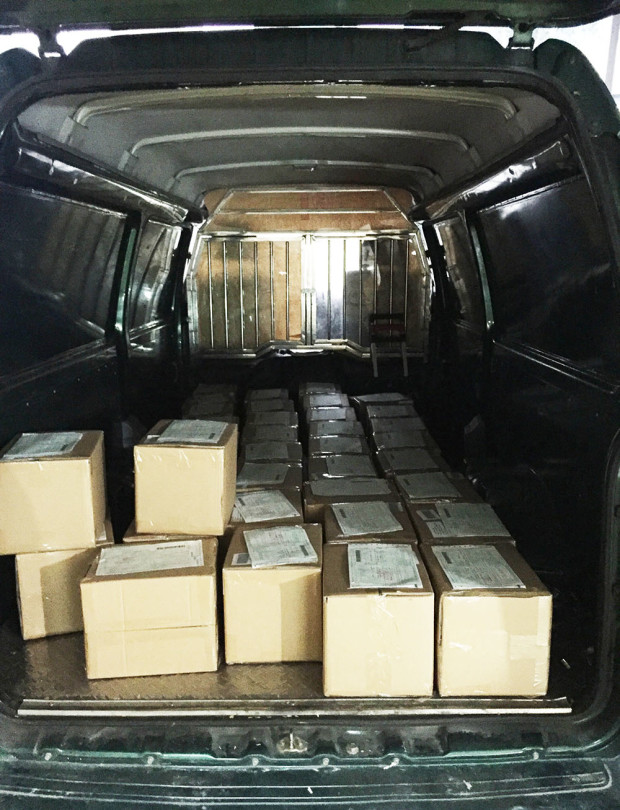 We will be able to give you more information about the lead time in our next update that we will post for sure end of next week.
We also will upload the tracking for each order, step by step, during the 2 to 3 coming weeks. So once it will be done, you will receive a message by email from Backerkit to inform you that your box(es) are on the way!
At last, we would like to thanks everyone in advance for your understanding and continuous support.
Thanks again and we wish you all a great Monday!
Take care.
Kyotomoji Team
Some of the Leading Serial Entrepreneurs and their Success Stories


Source:

Newsvine


Monday, 29 May 2017 01:06



These serial entrepreneurs are legends who have earned a name and reputation for themselves as well as their companies. Their determination and brilliant minds have led them to achieve the heights of success. No amount of hurdles could stop these people from creating history and …
<< < Prev 1

2

3 4 5 6 7 8 9 10 Next > >>