Sun Jul 23 '17 Announcement from UNSPEAKABLE, a short film by Milena Govich
Source:
Indiegogo: Announcements
Sunday, 23 July 2017 02:11
DAY 1!!
First day of production was a total dream come true. Our cast was stellar and our small, but mighty crew hustled like crazy. I'm extremely proud of what we accomplished and can't wait to dig in tomorrow again!
Here's a glimpse of what the day looked like --
Before: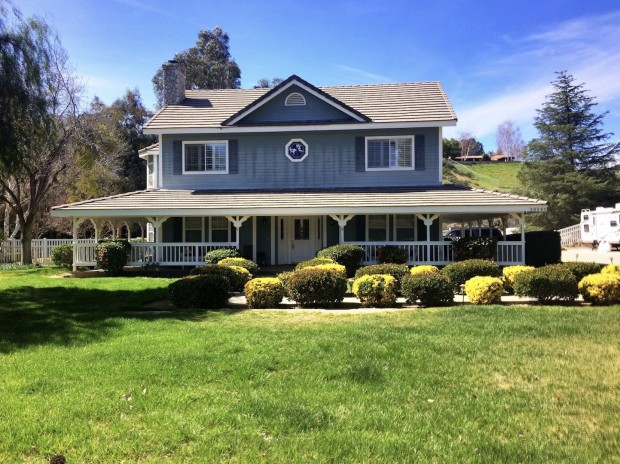 After: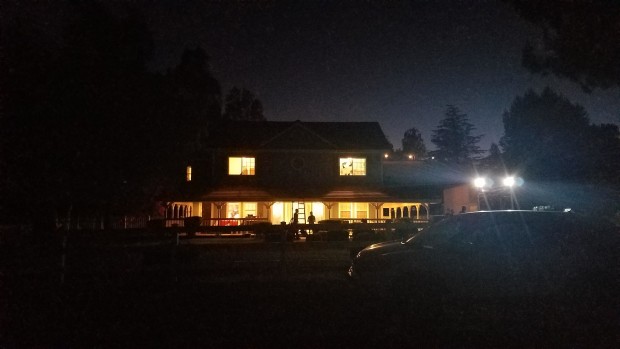 Yes, it was in fact a long day.
But I'm thrilled to dive back in tomorrow! Can't wait to share this amazing film with all of you who helped me get here!!!
XOXO
Milena
Listening Closely to the Conspiracy-Theorist-in-Chief


Source:

VicksWeb News


Sunday, 23 July 2017 02:02



The big hard-news takeaways of President Trump's interview with <i>The</i> <i>New York Times</i> this week were his trashing of his attorney general for being insufficiently corrupt, and the threats he made in the direction of the special counsel investigating him and his circle.<p>But I'm more interested in …
<< <

Prev

1

2 3 4 5 6 7 8 9 10 Next > >>