March 2017 Finds On Amazon


Source:

VicksWeb News


Friday, 24 March 2017 14:43



Once again we are here to help you find the best products on Amazon. This month we have found some more cool, beautiful and functional products …
Fri Mar 24 '17 Announcement from Kudrone: 4K Camera Nano-Drone With GPS Auto-Follow
Source:
Indiegogo: Announcements
Friday, 24 March 2017 14:43
White Kudrone Now Available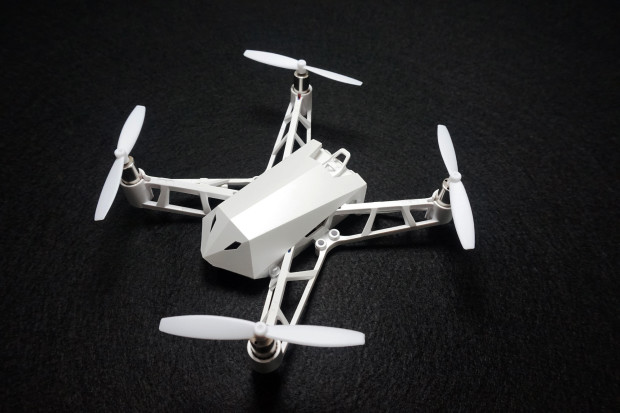 We've got great news, Kudrone backers! Now that we've hit $650k we're releasing the option to change your perk to a white edition of Kudrone - thanks for making this moment possible!


How to select a white Kudrone: at the end of the campaign, we'll release a survey asking you to confirm which color Kudrone you'd like to receive (as well as verify important details like your shipping address).
$1M Stretch Goal Announced

Now that we've unlocked our $650k goal, we can also announce that when we hit $1 million raised, every backer will receive a free Kudrone T-shirt with their pre-order, exclusive to our Indiegogo backers.
Kudrone is Making Waves
In just 9 days, we've become the #1 Trending campaign on Indiegogo!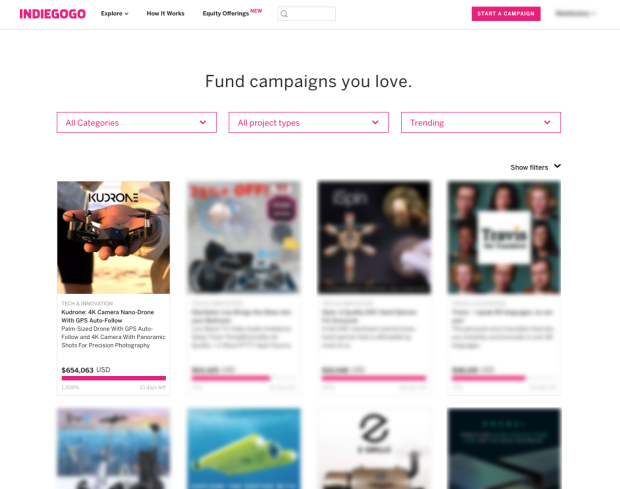 Plus, a bunch of great press outlets (including Geeky Gadgets and Springwise) have kept us feeling the love all week long.
Stay tuned, we're excited to keep elevating this campaign to greater heights!
Live larger,
The Kudrone Team
House pulls health-care bill after failing to get enough Republican votes
Source:
The Week
Friday, 24 March 2017 14:42
President Trump reportedly spoke to Paul Ryan around 3 p.m. ET on Friday and requested the house speaker pull the health-care bill, a leadership aide told Politico. The vote was originally scheduled for Thursday afternoon before being pushed back to Friday.
Many organizations counting "no" votes found as many as 34 Republicans said they would oppose the bill ahead of the planned vote; if the legislation lost more than 22 Republican votes, the proposal will not pass the lower chamber. White House Press Secretary Sean Spicer had indicated in his early afternoon news conference that the vote was going to go ahead anyway, despite apparently not having enough support to pass, but refused to reveal the president's "strategy."
Trump had issued an ultimatum to House Republicans on Thursday night: Pass the American Health Care Act on Friday, or lose the opportunity to repeal ObamaCare once and for all. Despite two days of tense negotiations — mostly with the far-right House Freedom Caucus, members of which oppose the bill for retaining too much of ObamaCare — it appears Ryan failed to get enough votes.
Owner wants Sidney Crosby 'wiped off the map' for bloody cheap shot


Source:

New York Post


Friday, 24 March 2017 14:40



Sidney Crosby's flailing stick claimed a handful of victims this week, the latest of which has an NHL owner calling for his indefinite suspension. Senators owner Eugene Melnyk savaged the Penguins star Friday morning for his vicious two-handed slash on the hands of Ottawa defenseman Marc Methot, forcing Methot to leave Thursday night's game with a brutally...
<< <

Prev

1

2 3 4 5 6 7 8 9 10 Next > >>