Sun May 28 '17 Announcement from FUUDY - SmartSharing Fridges that Feed the Hungry
Source:
Indiegogo: Announcements
Monday, 29 May 2017 01:50
On May 13th, Fuudy shared our SmartSharing Fridges idea at the CUTC (Canadian Undergraduate Technology Conference). CUTC is a Canadian student-organized conference which concerns itself with all sorts of technology-related fields, such as: engineering, programming, interactive design, electronics, biology, and chemistry. Our idea is highly appraised by participants of this conference. Thanks for the help from CDP Investment Board Manager and other cooperative partners.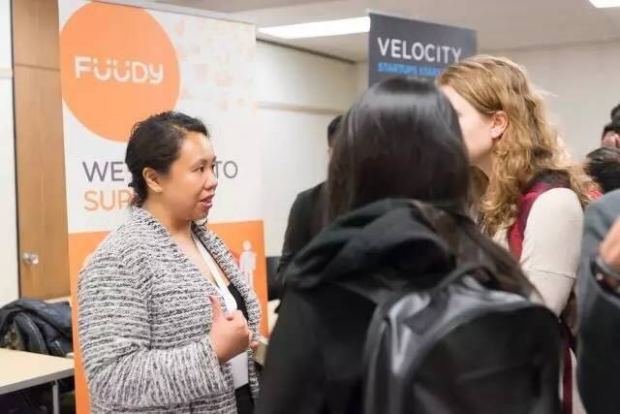 How to get savers to spend so spenders can save


Source:

New York Post


Monday, 29 May 2017 01:49



Dear John: So often I read your take on the jobs report and say, "I didn't know that" or "I like that slant." Your recent column on savings was informative and made me think. Low interest rates have been just what the doctor ordered for the supposed 1 percent or so, but a large part...
Sun May 28 '17 Announcement from Interview of Souls
Source:
Indiegogo: Announcements
Monday, 29 May 2017 01:42
We have sealed all of the locations for filming which is a major plus. We will be filming in three locations. Jug bay in Upper Marlboro, MD, Papatsco Valley State Park in Ellicott City, MD and at Georgetown University in the District of Columbia. It was a tough road to find the perfect locations but we managed. It took miles of hiking for some and other fell right into our lap, but it was all worth it.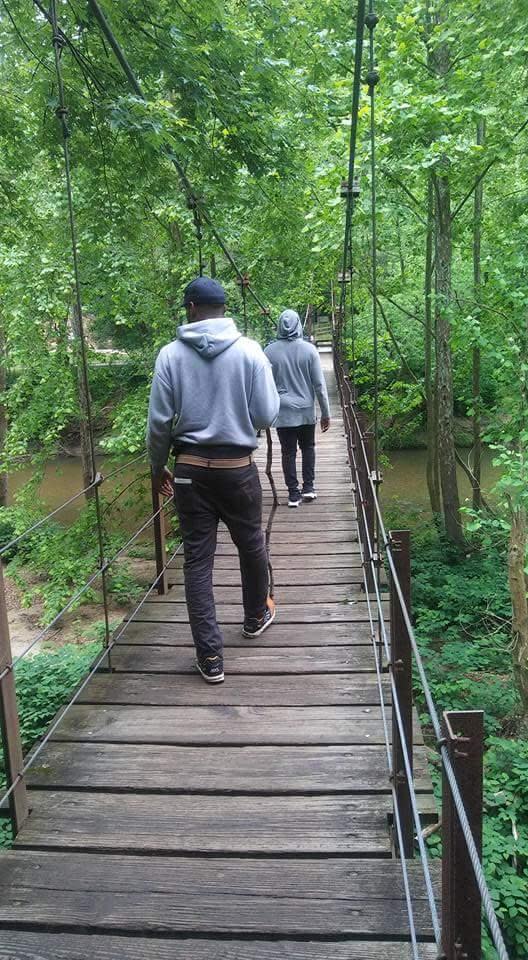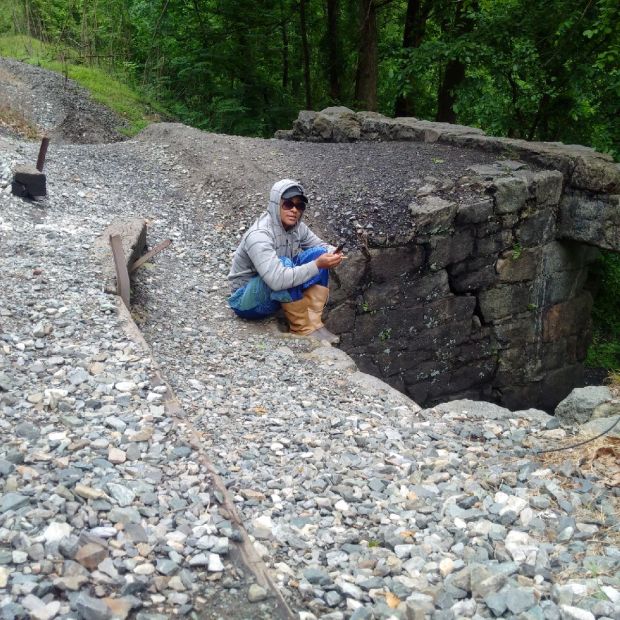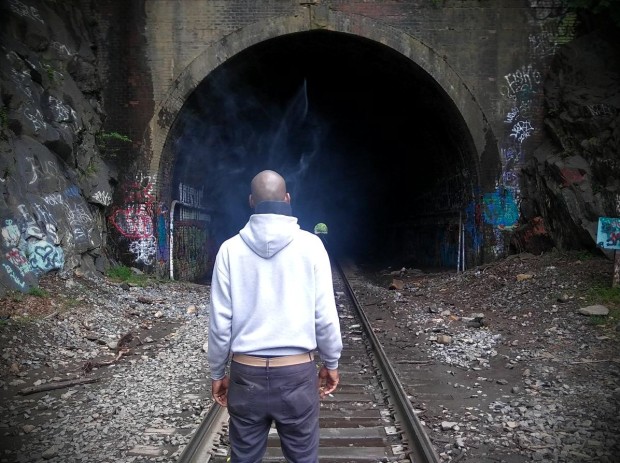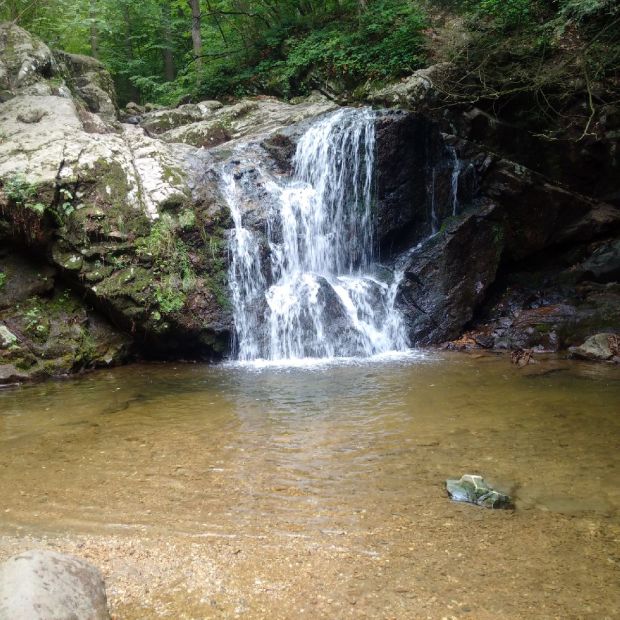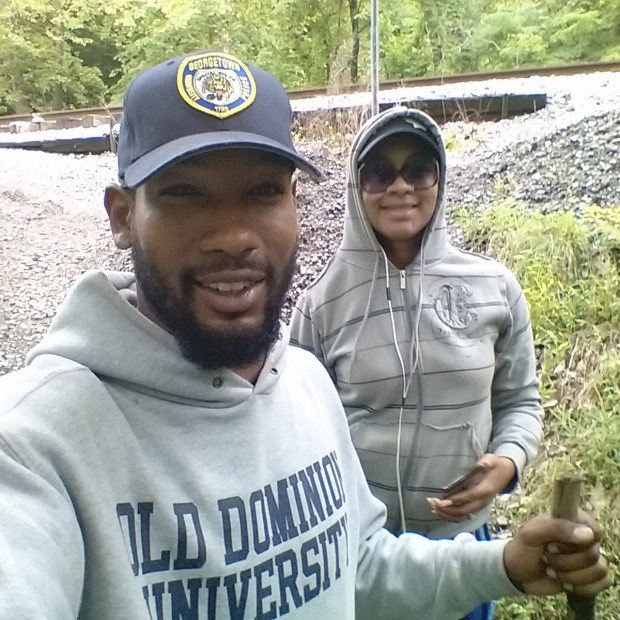 Aussie mag shoots iconic Instagrammer with an iPhone for its cover
Source:
Mashable
Monday, 29 May 2017 01:39
Call it a perfect circle if you like.

For those who follow fashion, you'd know of Australia's Margaret Zhang, who's had a stunning rise from blogger to a huge name in the world of couture.

Zhang returned to her digital roots, of sorts, by appearing on the cover of Australia's ELLE Magazine that was shot on an iPhone.

Shot during sunset on Bondi Beach by fashion photographer Georges Antoni, it's the first magazine cover in Australia shot with the iPhone 7 Plus' portrait mode, and follows similar work in the U.S. with Billboard magazine back in February.  Read more...

More about Australia, Fashion, Margaret Zhang, and Lifestyle
Melissa Mark-Viverito's successor slammed for also supporting parade


Source:

New York Post


Monday, 29 May 2017 01:38



The fallout over the Puerto Rican Day Parade committee's decision to honor a convicted terrorist is now haunting Speaker Melissa Mark-Viverito's handpicked candidate to succeed her in the City Council, The Post has learned. Mark-Viverito — who campaigned for FALN leader Oscar López Rivera's early release from prison and supported the parade's decision to give...
Sun May 28 '17 Announcement from Air Twins -TWS Earbuds with 2,800mAh Power Case
Source:
Indiegogo: Announcements
Monday, 29 May 2017 01:38
Dear Air Twins backers:
Thanks for all your patient! Since the last update, the production team has been busy with the Trial Production and preparing for the upcoming mass production and shipment. Here are some news for you guys:
Production: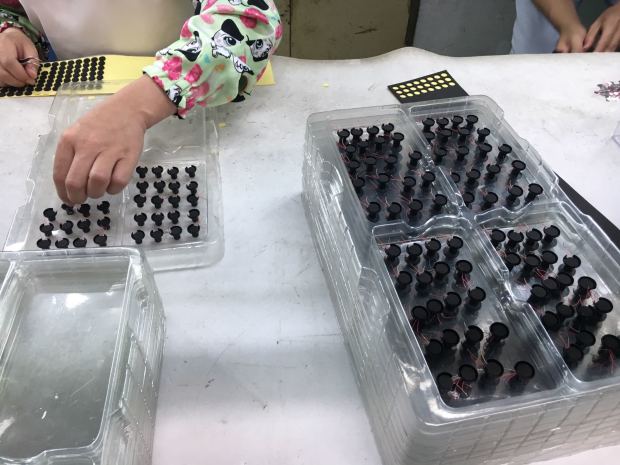 After a serious internal discussion, we decided to make a new mold for Air Twins. Some small adjustment in order to make some space for the chamber. This will greatly improve the entire sound performance of the driver. However, It will slightly extend our testing period but we believe the enhancement worth for the wait.
This week, we will work on the QC again. Once it is passed by our team, we will start the very 1st mass production for the backers.
Shipment Schedule
Please expect we will send out the delivery by the second week of June (8-13 June). Due to the upcoming Chinese Dragon Boat Holiday, our factory will have a small break and the 1st patch should be ready by next week. We will check and make sure all these earbuds are well-tuned with the best sound.
Many thanks for your patient.
Yell Team
Sun May 28 '17 Announcement from Wintersun Crowdfunding
Source:
Indiegogo: Announcements
Monday, 29 May 2017 01:37
DEAR WINTERSUN CROWDFUNDERS, THE FOREST SEASONS RELEASE DATE IS JULY 21st

Our NEW album The Forest Seasons will be released on July 21st. This means you will receive download links for the mighty FOREST PACKAGE on that day. It will be a glorious day!
Nuclear Blast's pre-order period for the physical versions of The Forest Seasons album (CD & vinyl) is now online! And they will be also releasing additionally our 'Wintersun Live at Tuska' 2013 live album physically. You can still support us by getting the physical products as well. Thank you guys!

You can pre-order the CD and vinyl here:
Pre-order now: http://nblast.de/WSForestSeasonsNB
Pre-order digitally: http://nblast.de/WintersunDigital
<< <

Prev

1

2 3 4 5 6 7 8 9 10 Next > >>